Day by day the world is proliferating with new businesses and ideas turning lives of billions comfy and handy. The era has come where people can sit in their home and order or book whatever they desire. To say technology has splurged likewise with the website or mobile applications for every traditional or local shopping corridor. As a whole, when it comes to selling seafood or meat, there comes multiple possible ways, and making that happen, Go1 Meat offers you the best meat ordering and delivery app solution.
CLICK HERE TO KNOW: India's Biggest Business Idea
Now, you may ask us, how delivery app development can make my meat business successful? Well, in this blog, you will understand. Continue reading…
How does a Normal Meat shop in the streets work?
When a person wants to cook fresh meat in his house, he walks down the street.

Approaches to your meat shop.

Waits in the queue and finally checks all the items available.

Communicates with the seller about the kind of fish or meat.

Bargains the prices of meat.

The seller accepts to low cost and packs the item.

Customers pick up the order.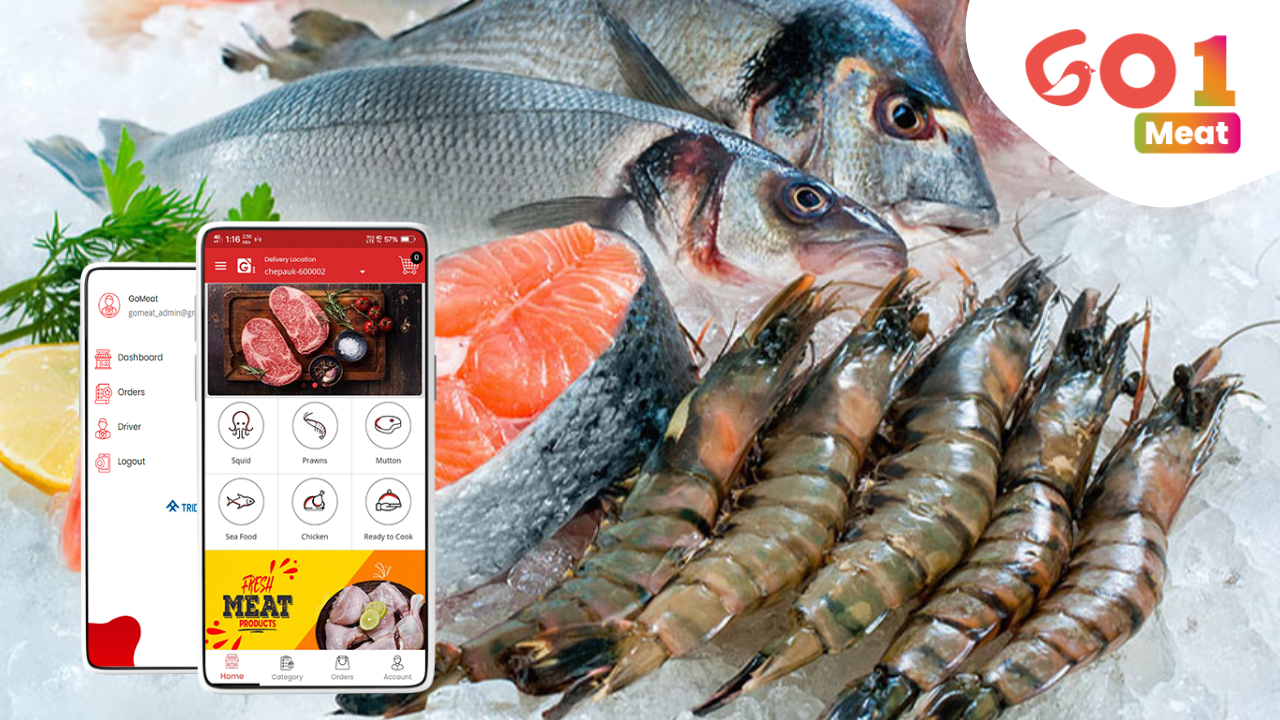 How does an online meat ordering and delivery app works?
The customer downloads your store app or browses it online.

Registers their details by logging in.

Browse the product with search filter options quickly.

Compare price easily.

View each product informations on the detailed page.

Selects items and add to cart.

Move to checkout and add PROMO or discount code if it's there.

View summary and add a delivery address

Pays online or enables for cash on delivery option.

Admin or seller or you can Accept or reject customer orders as convenient.

Order is packed and send for delivery

Customer is notified about the order with push notification, SMS, or reminders.

Order is delivered and fulfilled.
In the above details, you might have seen the difference between offline meat selling and online meat selling workflow. Using online ordering and delivery solutions, you can effortlessly take your online business to contactless mode and start earning instantly. You don't have to bargain with buyers about meat or seafood pricing. Well, you can build your revenue-based model with Go1 Meat.
You might be an aggregator or single stored or multi-chained business owner, We have the right business model suiting your marketplace. You can also start your online meat delivery business like Tendercuts, Licious, Meatigo.
What do you get with Go1 Meat?
For customers-
Ordering Website
Ordering Mobile Application
For Drivers or delivery partners-
Delivery partner Mobile Application
For Admins or You-
Powerful Admin Panel (Web/App)
READ BLOG: How to start online meat business in India?
Go1 Meat's Essential features-
For customers-
App or website browse

Secure Signup & Login

OTP verification

Advanced search filters [based on price, location, product, category]

Detailed page of the product with attributes, descriptions

Share a product via WhatsApp, Facebook, Instagram

Remind a friend via email

Review or rate a product

Message the buyer about the product

Add multiple Addresses for delivery/shipping

Schedule shipping with time slots

Pay online or offline options

Track order with notifications or SMS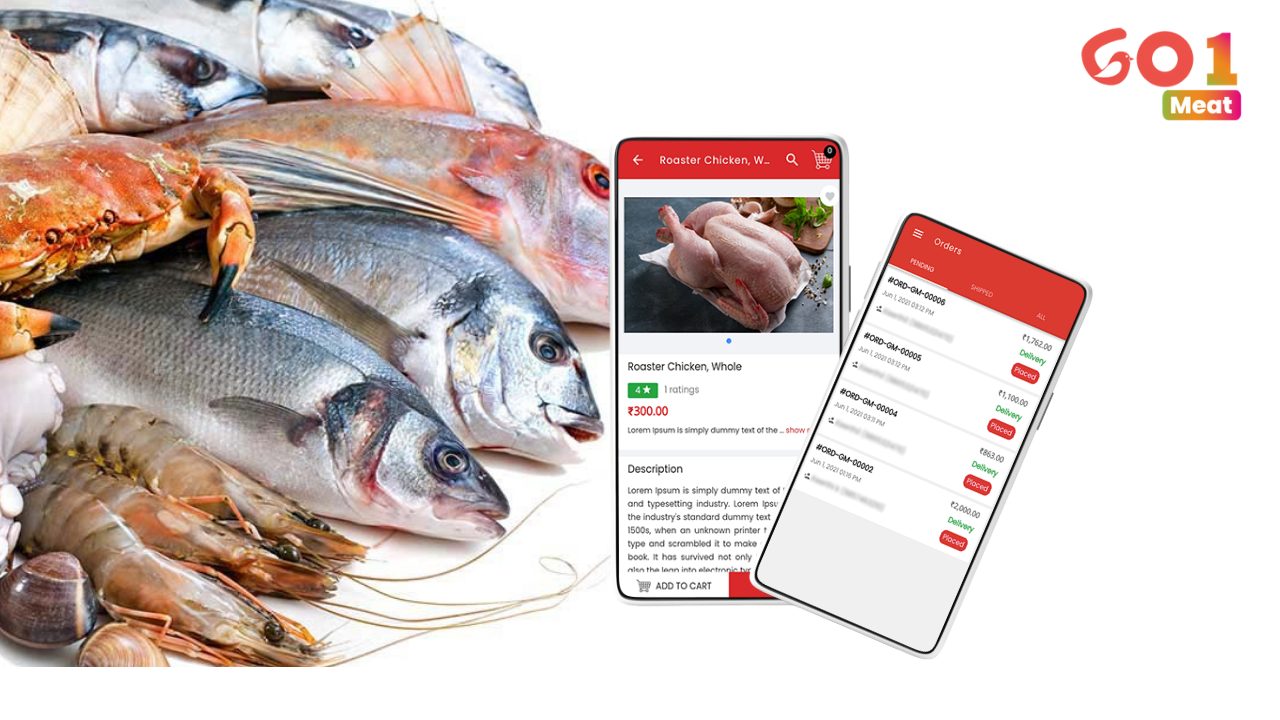 For Admin or Seller-
Dedicated Dashboard

Simplified store setup

Customize frontend visual with Page builder

Manage Products, attributes, category

Manage orders

Manage customers

Manage payment gateways

Manage delivery fees

Manage shipping locations

Manage Tax template [for products]

Manage review or feedback

Add driver or delivery partners

Assign orders to delivery partners

Track orders

Customize notifications, SMS, email templates

Marketize products running campaigns

Customize banners

Customize Discounts, coupons, loyalty or reward points

Analytics & reporting [details report on sales, revenue, promotions are listed]

In-app chat integration
Let's finalize the discussion here, owning a delivery app for your business is always considered successful. To develop your online presence, Go1 Meat has come up with affordable yet effective online solutions. Stay active because you are going to be the next digital player near Tendercuts.
To know more about cost, call our Go1 Meat team today!