Do you accept? The love for egg, chicken, meat is never gonna fall. Likewise, making our desires a possible impact, various entrepreneurs are planning to start their own meat business in their locality or among few main streets. There is no turning back policy once you enter the world of business until you lose. Choosing the right business is essential in present-day's economic or environmental change. Survey has indeed shown the success rate of the meat delivery business in India, Saudi, America, Canada, and Brazil. The more consumer volume rise, the more merchant or seller volume appears to compensate the needs of the public.
Also read- How to start an online meat delivery business in India?
We are about to follow the paths of great successors like Vivek Gupta (Licious), Nishanth Chandran (Tendercuts), Shan Kadavil (Fresh To Home), Sushil Kanugolu (Fipola), etc. These entrepreneurs have tried hard to take their business to India's top 10 spots. Following various strategies, these giant digital players have concentrated on the good side of consumers even though the price has depleted.
In this Go1 Meat blog, we'll explore the business ideas various digital geeks have gone ahead with to succeed. If you are willing to take the first big loop, then discuss with Go1 Meat, India's growing meat ordering and delivery solution provider.
If you want to shine like a Sun, then burn like a Sun
- Vivek Gupta
This is one of the famous quotes that inspired me to start a profitable business (but not in the meat industry), says a person or friend of mine.
To build an Omnichannel fresh meat store, you need the idea to showcase and technology to capture more. Well, that's possible with Go1 Meat features. We develop a website and mobile applications for meat ordering users, meat delivery agents or partners, meat supplying admins.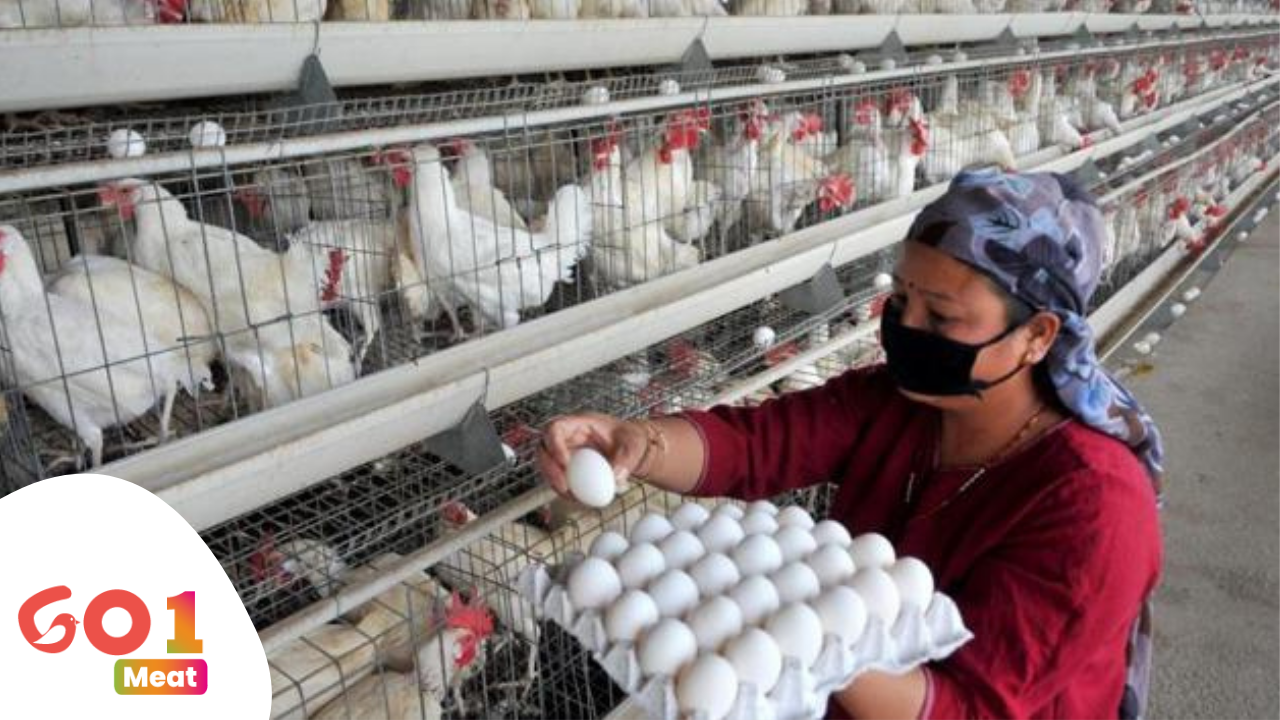 What are the features of Meat delivery app?
Following we have some exceptional features that gave success rate for many of our clients, have a look.
Easy Registration & Login: Customers or users can simply sign up with their mobile numbers with OTP verification or link social media for login.

Browse Products: With this browsing option, Users can search and shop for their favorite meat items.

Quick Search & Filters: An advanced search filter option to sort items based on price, category, etc.

Wishlist & My Cart: user can add their favorite items to the wishlist and purchase them later or anytime.

Order Status: Users can view the status (packed/delivered) of their online order easily without making any contact with the shop.

Order History and Repeat Option: user can repeat ordering by browsing the previous orders from 'History'.

Ratings and Reviews: once an order is delivered, customers can share his/her experience via ratings and feedback.

Schedule Order Delivery Slot: One of the premium features, customers love to have in their mobile app is delivery slot customization. With this feature, users can predefine the timing for which they need the orders to be delivered.

Contact Delivery Partner and Store: If the user has any confusion or need information regarding the order or discount, they can make a call or send a message to the store owner/admin or delivery boy.

Multiple Payment Options: Users are allotted with both offline (COD) and online (Razorpay, PayPal, Gpay, Stripe, Debit card, credit card, net banking, UPI) payment mode.

Referrals and Invites Option: Admin can showcase reward points for referrals or invite options.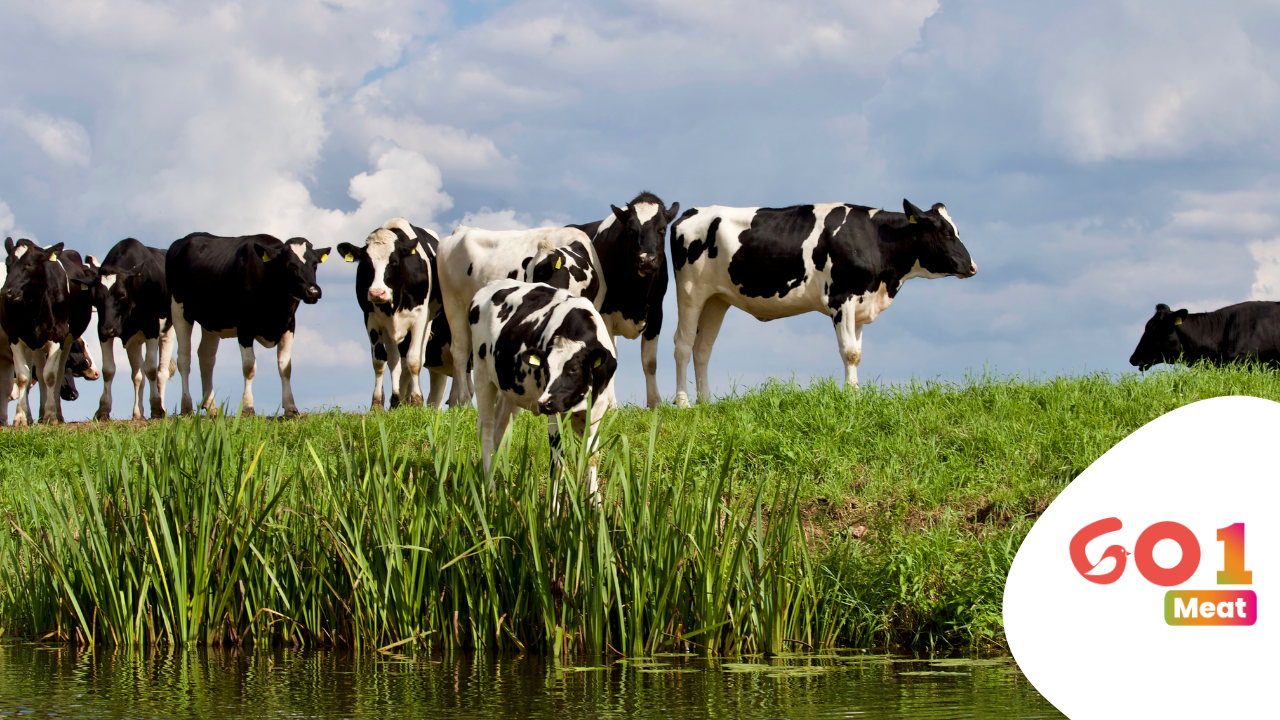 WANT TO KNOW: How to develop a meat ordering app like Licious?
Easy Login: Once the admin registers the delivery person with the app, the agent or boy can easily log in and start taking orders for the shop.

Availability Toggle: Full-time or part-time delivery persons can simply mention their availability with online and offline options.

Accept or Reject Orders: A delivery person can take or reject orders based on their availability or flexibility.

In-app Route Navigation: Once the meat order is assigned, GPS-powered route navigation is showcased to the customer location.

Contact Customer: If the delivery boy or agent faces any difficulty with location or delay in order due to traffic, they can contact the customer and address the issue.

Instant Notifications: Push Notifications or reminders about task or business is notified.

Download Reports: A delivery person can download his monthly order delivery reports right from the mobile app instantly.

View delivery ratings: Once the order is delivered, customers rate the service and product. This can be monitored but cannot be customized by the Delivery person.
Safe Login: the super admin or store owner can securely log in with verification levels.

Upload store products in bulk: Admins can manage or add any number of meat products into their online store or upload in bulk via CV or respective format.

Order Management: Customers' orders are managed here with manual options (order accepted/processing/packed/out for delivery/delivered/payment completed).

Inventory Management: Offline and online stock quantity level is managed here with alert notification.

Accept and Decline Orders: The super admin has the authority to accept or reject customer orders based on certain situations with alert messages.

Manage Discounts & Banners: Admin can highlight his/her meat store products via banners or apply various discounts such as buy 1 get 1 free, % wise discounts, shipping discount, and more other possible conditions.

Online Store Page builder: Page builder is usually used for websites. The homepage of your site can be customized for a better look and feel. Templates to feature your products and contents are available. Primary pages like Terms & Conditions, Privacy policy, refund policy, etc are also handled.

Campaigns & promotions: The owner or merchant can promote his store products online via email campaigns or promotions.

Contact Delivery Partner and end-Customer: The butcher owner can contact the delivery partner and customer to notify them regarding any changes in the order.

Reports Management: Weekly, monthly, and yearly reports are generated for orders, sales, marketing sales, loyalty programs, profit, revenue, loss, etc. Based on the analytics, the sellers can change their strategy towards success.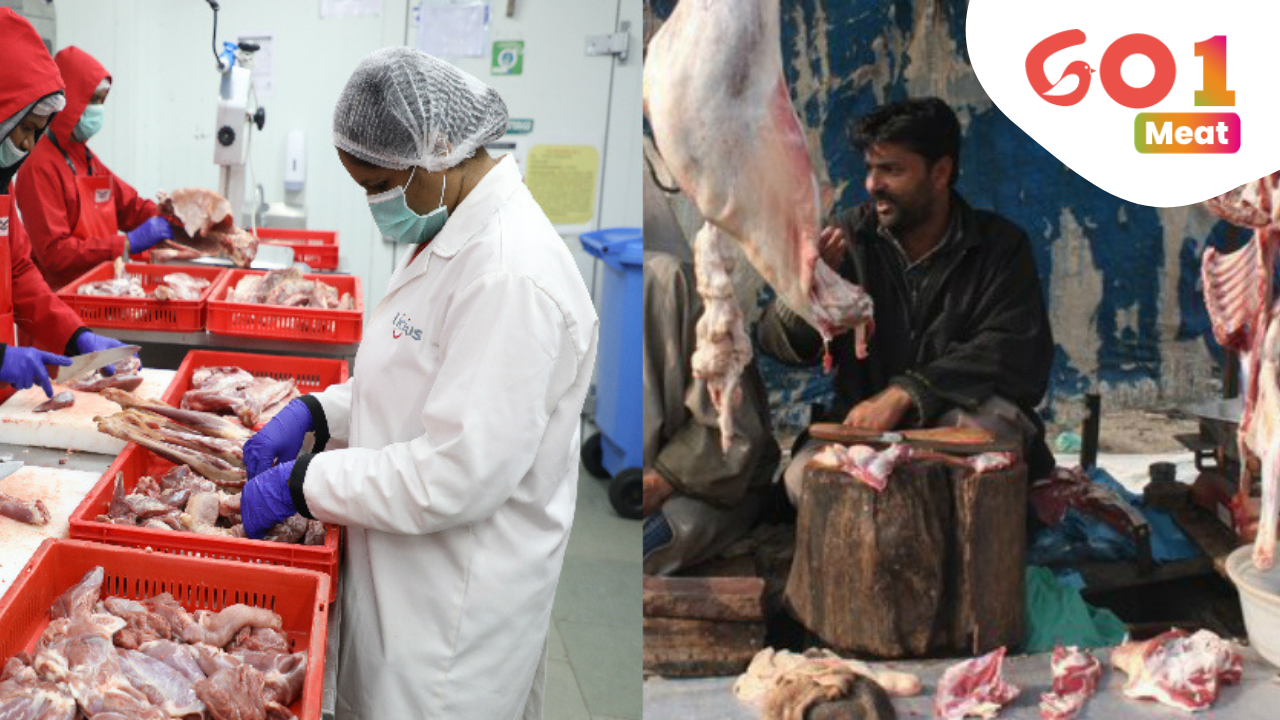 So...what do you say about owning your own meat delivery app? With Go1 Meat, turn your dreams into reality. There's no turning back, once in. Think high, work high, succeed high. A most successful business opportunity for all entrepreneurs.
READ BLOG: How contactless delivery boost online meat sales